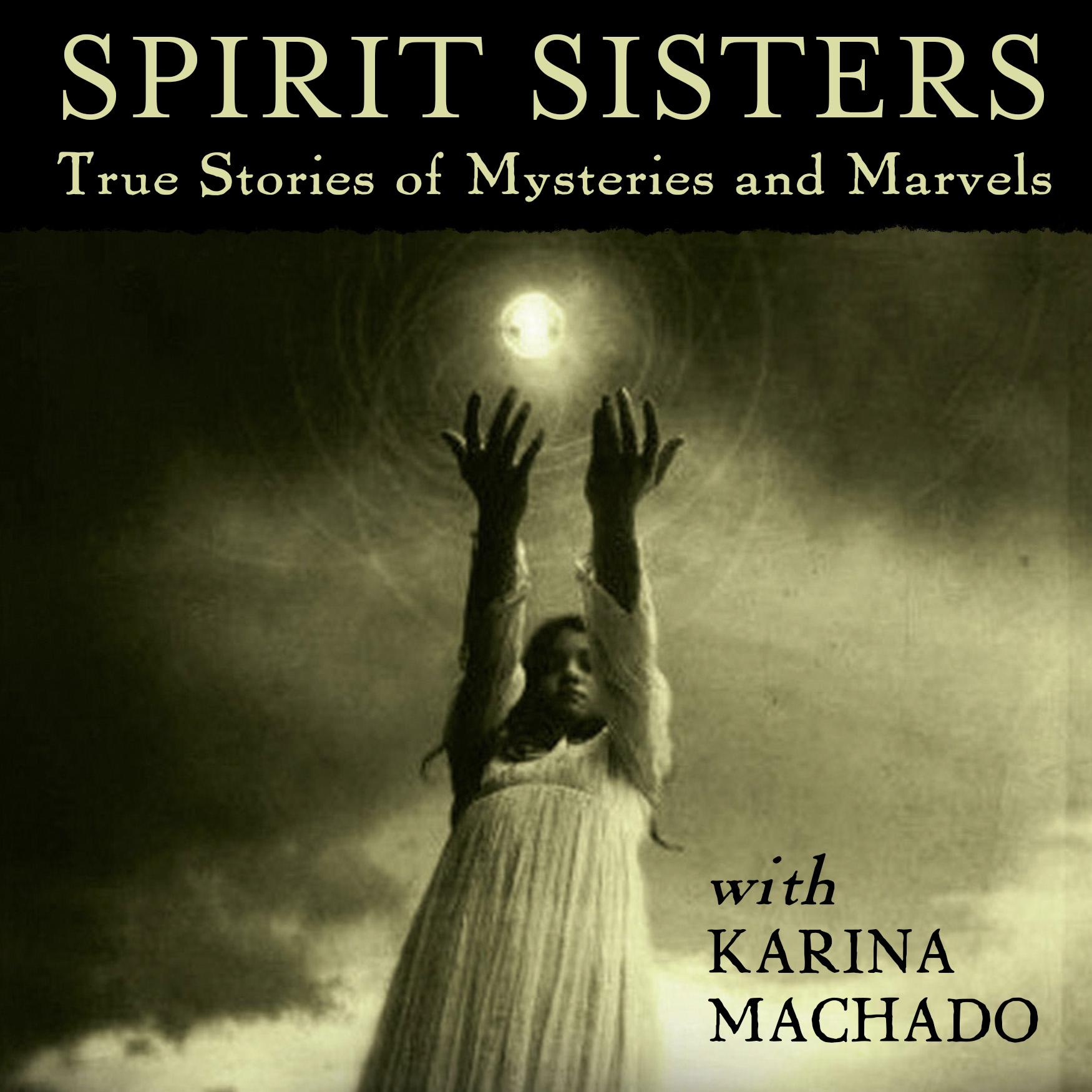 Karina Machado welcomes veteran Hollywood producer Stephen Simon, whose body of film-making includes Smokey and the Bandit, The Goodbye Girl, All the Right Moves, Somewhere in Time, and the Oscar-winning What Dreams May Come, starring Robin Williams.
For 16 years, Stephen also ran the Spiritual Cinema Circle, dedicated to distributing spiritual films to a global audience in over 70 countries, and he's also the producer and director of the film version of Conversations With God, based on Neale Donald Walsch's best-selling book series.
Stephen is joining me on the show today to share a profound message about hope and the indestructibility of love. On January 3, 2018, his lovely wife Lauren passed away in her sleep, aged only 54. It wasn't long before Lauren began to communicate with Stephen, and in October 2018 they began to write a book together. It's called What Dreams Have Come and it's a stark and beautiful testament to the truth that love never dies.
I want to thank my friend and fellow podcast host KAren Swain for introducing me to Stephen, who shares his story with such an open heart and enthusiasm to remind anyone whose loved ones have crossed to know that, "after life, there is more," to quote the ad line for his beloved 1998 movie, What Dreams May Come.
In our conversation, we discuss all the amazing parallels between Stephen's key films, Somewhere in Time, starring Christopher Reeve, and What Dreams May Come - both of which focussed on enduring love between a couple on opposite sides of the veil – and his and Lauren's own love story. You're about to hear how his movies played a crucial part in making certain that Stephen and Lauren found each other.
Theirs is such a beautiful love story, no doubt worthy of the silver screen. I'm so honoured that Stephen shared it with us today in a broad-ranging conversation that also touched on the dazzling days of the golden age of Hollywood cinema, Stephen's early memories of seeing his father's spirit, his mind-blowing first communication from Lauren after her transition, the life-changing advice his good friend Neale Donald Walsch gave him when Stephen was in the depths of grief, and the powerful sense of life purpose that drives him ever onward. There's much more – wait til you hear who Stephen's Godfather is!
Lastly, please note that our conversation touches on themes about suicide. If you need support, call Lifeline in Australia on 13 11 14, or seek out services in your country.
Contact Stephen and buy the book he cowrote with his wife Lauren, What Dreams Have Come, here.
If you enjoyed this episode, you may also enjoy this conversation I had with Jorge Golvano about his enduring bond with his wife, Ana.
Connect with Karina Machado at karinamachado.com
Buy the 10th anniversary edition of Spirit Sisters as a paperback at Booktopia.
Buy the e-book of the 10th anniversary edition of Spirit Sisters at Kobo.
Buy the audio book of the original Spirit Sisters (narrated by me) at Audible.
Connect with Karina on Facebook.
Connect with Karina on Instagram.