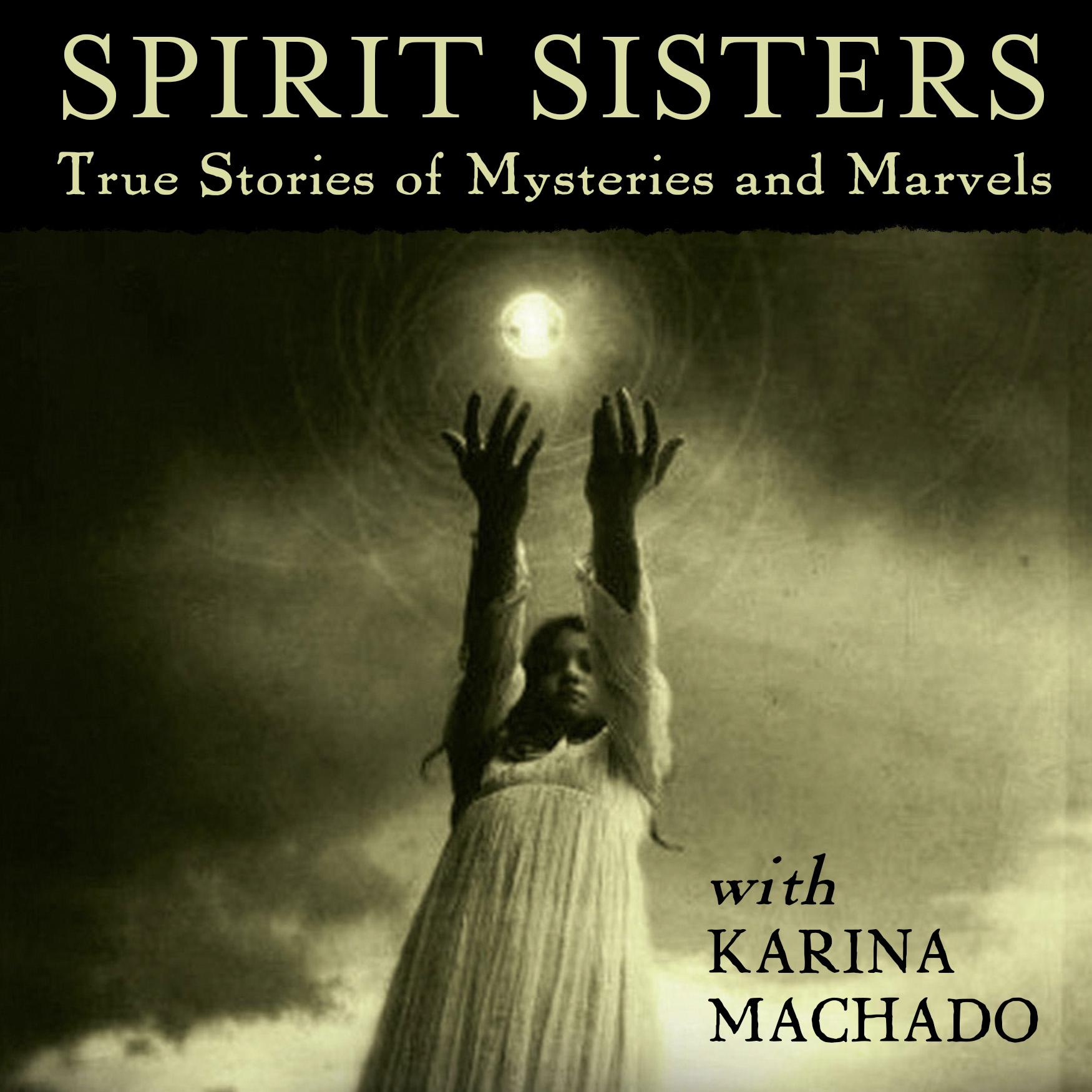 Here's part two of my interview with Perth-based poet and artist Linda Cull, who last week told us about the amazing series of spiritually transformative experiences she began at age 16, including an astonishing encounter with an immensely loving divine Light. If you haven't yet listened to part one, I encourage you to scroll down and tune in to that first, so that you grasp her whole story. In this episode, Linda tells us about her return to the light and how her creativity flourished afterward. She also talks about the challenges she experienced sharing her story and the "earth-shattering revelation" that followed.
Towards the end of our conversation, Linda also tells us about an astounding mystical vision of Mother Mary and her insights on the power of prayer. There's so much here.
If you want to see some of the inspired art that Linda created following her encounters with the Light, I'll be posting those on Facebook and Instagram (links are in the show notes).
Enjoy the show!
Connect with Linda Cull at her website.
Buy Linda's book of poetry, When Eve Walked.
Buy Linda's memoir, Where the Light Lives.
Connect with Karina Machado at karinamachado.com
Buy the 10th anniversary edition of Spirit Sisters as a paperback at Booktopia.
Buy the e-book of the 10th anniversary edition of Spirit Sisters at Kobo.
Buy the audio book of the original Spirit Sisters (narrated by me) at Audible.
Connect with Karina on Facebook.
Connect with Karina on Instagram.