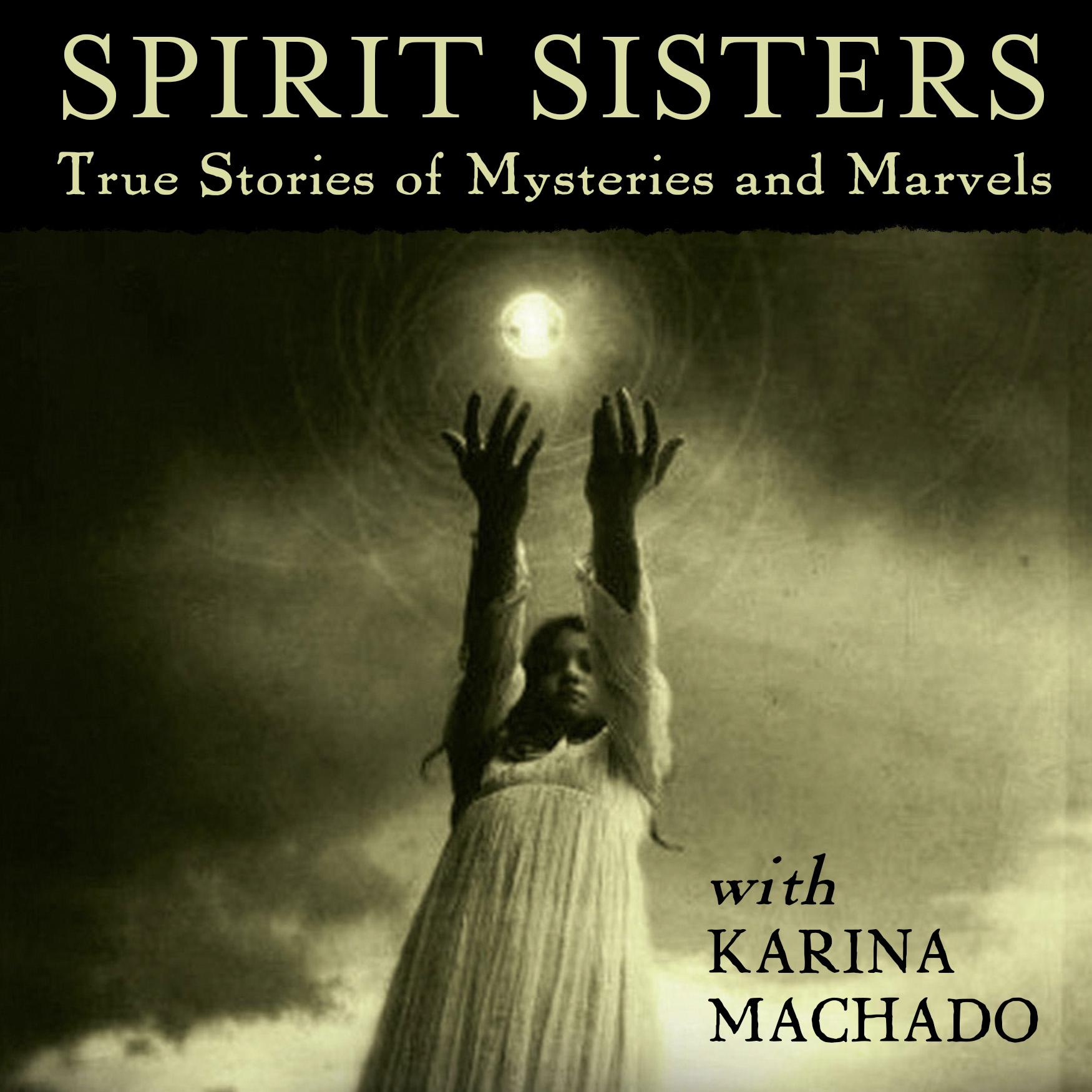 Karina Machado speaks with Sara, a cardiac diagnostic specialist and mother of three from the Southern Highlands of NSW whose life was forever changed by a near-death experience in late 2018. But immense suffering preceded her NDE - which wasn't her first, though it was the most powerful - and in part one of our two-part conversation, Sara shares her story publicly for the first time. 
In part one, you'll hear about her first NDE and the events that led to her being diagnosed with the rare auto-immune disorder Behcet's Disease, and how that led to her second NDE, in which she met her beloved mentor and father (himself a renowned cardiologist). Sara also relates the profound impact of her life review and the lessons it carried about the power of choice. "Do we turn to love every moment?" asks Sara.  "We are here to look after and serve one another in love, through love and with love." 
Karina's website.
Join Karina on Facebook and Instagram.