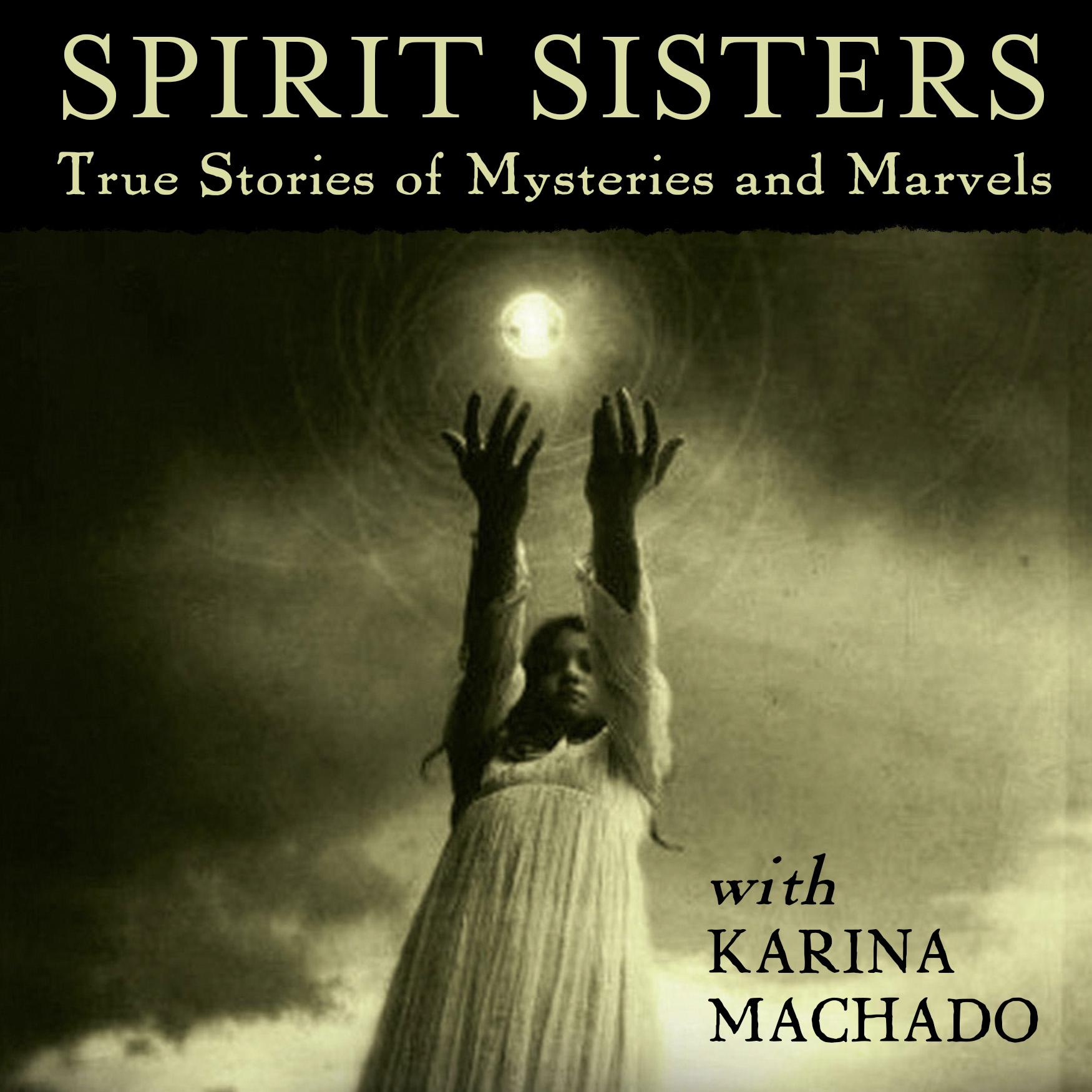 Today's episode marks episode 50 of Spirit Sisters the Podcast, and I'm happy to say I have the perfect guest to mark the milestone. Shayne Wallace, who lives with her family in Perth, WA, is one of the original voices from Spirit Sisters, the book.
On the frigid night of June 1, 2007, beneath a full moon, mother-of-three Shayne's eldest son, Jamie, 16, was killed in a motorbike accident. It's what happened in the hours that followed that makes Shayne's story one of the most unforgettable in my body of work.
Shayne's story is heartbreaking, moving and tragic, yet ultimately uplifting, and it's very gratifying for me to know that it's only through interviewing Shayne again for this podcast, 12 years after the book's release, that I was able to discover this last piece of her story – the piece about growth, healing and the altering of ancestral patterns.
Shayne and I had so much to catch up on that we recorded two episodes. I'm honoured to present part one today of my reunion with Shayne, whose story featured in a chapter in Spirit Sisters called The Fiercest Loss. I named it that because I was so inspired by my conversations with these courageous mothers who'd survived the unbearable. And yet, while their pain is fierce, fiercer yet is their enduring love.
Connect with Karina Machado at karinamachado.com
Buy the 10th anniversary edition of Spirit Sisters as a paperback at Booktopia.
Buy the e-book of the 10th anniversary edition of Spirit Sisters at Kobo.
Buy the audio book of the original Spirit Sisters (narrated by me) at Audible.
Connect with Karina on Facebook.
Connect with Karina on Instagram.