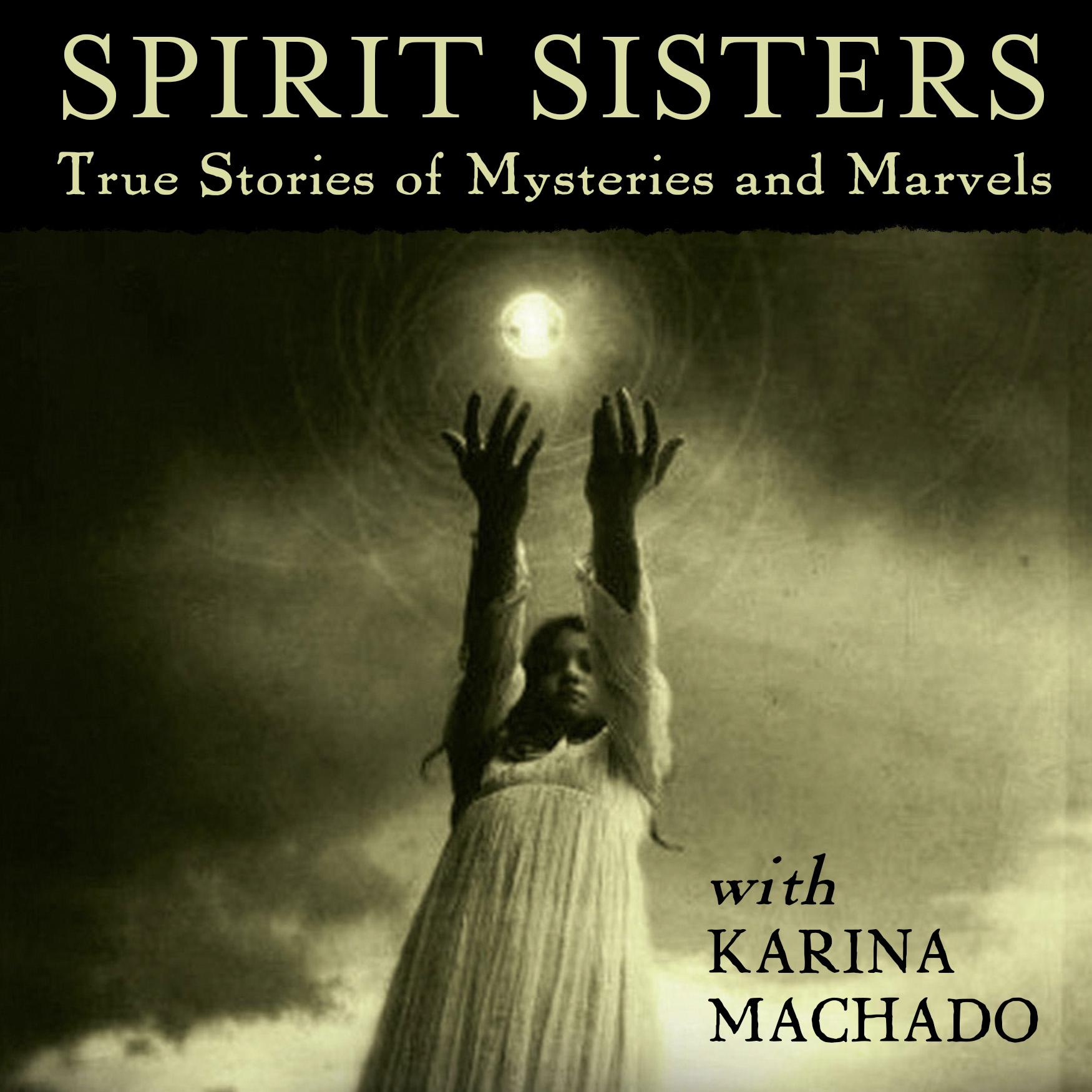 Karina Machado welcomes a one-of-a-kind guest, a two-time near-death experiencer who's also a heart-transplant recipient.
Rob A. Gentile is the son of Italian immigrants. He grew up in Pennsylvania, where his father worked in a steel mill. Rob also works in the steel industry, as a sales rep, and he's been married to Melanie for more than thirty years. Together they've devoted themselves to their daughter with special needs, Maria, who is in her twenties and has Rett Syndrome. Rob calls Maria "the hero of my life" and tells me in our conversation that she's his greatest teacher. Yet throughout her childhood he grappled with difficult questions about why children suffer. Answers came in a sudden and unexpected way—at age fifty-six he had a massive heart attack, then flatlined, and had a near-death experience. Four months later, while awaiting his donor heart, he had another NDE – a profound and powerful encounter that transformed Rob's life.
Rob came back with beautiful and profound understandings about the cosmically unified nature of God and reality, which he shares in his newly released book, Quarks of Light, which also details the fascinating story of how Rob met the family of Molli, the young woman who donated her heart, and the many synchronicities between them. Getting to know Molli, whose heart beats within him, has compelled Rob to help raise awareness of suicide prevention. Rob's story includes references to suicide; if you need support, in Australia, please contact Lifeline on 13 11 14.
For now, please settle in to enjoy my conversation with Rob A Gentile. There's so much he shares, from knowledge he gained about our ultimate unity and interconnectedness, to his life-changing understanding about the power of a single act, and a timely reminder about the significance of our relationships, this is one episode that might just give you a new heart, too.
Connect with Rob at his website.
Buy Rob's new book, Quarks of Light on Amazon in Australia.
Connect with Rob on Facebook.
Connect with Rob on Twitter.
Connect with Rob on Instagram.
Connect with Karina Machado at karinamachado.com
Buy the 10th anniversary edition of Spirit Sisters as a paperback at Booktopia.
Buy the e-book of the 10th anniversary edition of Spirit Sisters at Kobo.
Buy the audio book of the original Spirit Sisters (narrated by me) at Audible.
Connect with Karina on Facebook.
Connect with Karina on Instagram.