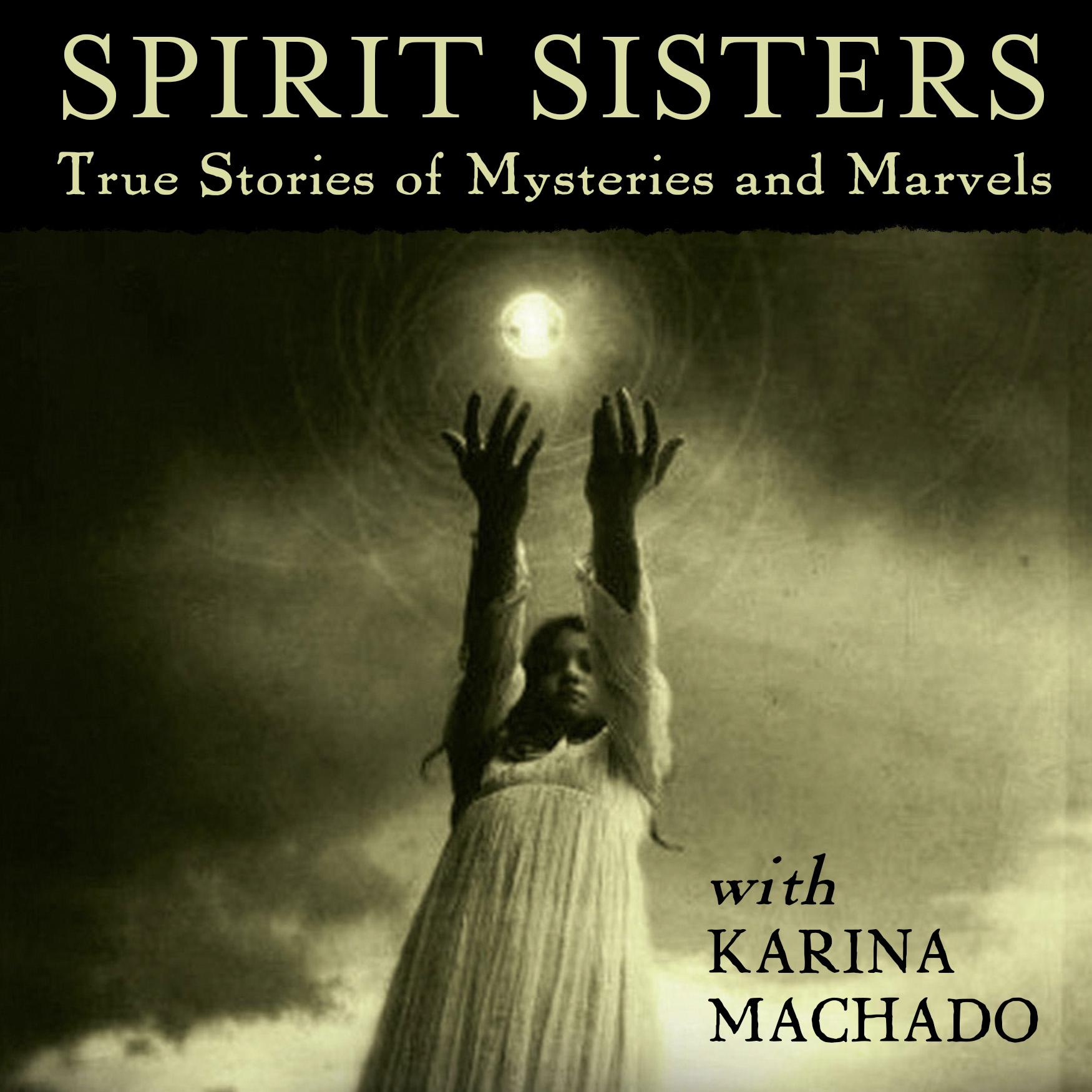 Today, my guest is Linda Cull, who lives in Perth, Western Australia. Linda is a visionary artist and the author of the memoir Where The Light Lives: A True Story about Death, Grief and Transformation and she's also just released a poetry collection called When Eve Walked. Linda is the founder of Wilara Press and the blog Spirit my way, covering spirituality, inspired creativity, and transformative experiences at lindacull.com.
Throughout her twenties and thirties, Linda experienced spiritual reality many times. She encountered God, angels, spirit beings, late loved ones and religious figures, and experienced many remarkable states of consciousness that culminated in profound healing and transformation of her life.
Talking with Linda, I was in awe of her absolutely amazing experiences, which share traits in common with the near-death experience. I know you're going to draw so much from this episode, the first of a two-part interview.
Quick note, Linda's story includes mention of suicidal thoughts. If you need support, contact Lifeline on 13 11 14.
Enjoy my conversation with the wonderful – and I mean that in the truest sense – Linda Cull.
Connect with Linda Cull at her website.
Buy Linda's book of poetry, When Eve Walked.
Buy Linda's memoir, Where the Light Lives.
Connect with Karina Machado at karinamachado.com
Buy the 10th anniversary edition of Spirit Sisters as a paperback at Booktopia.
Buy the e-book of the 10th anniversary edition of Spirit Sisters at Kobo.
Buy the audio book of the original Spirit Sisters (narrated by me) at Audible.
Connect with Karina on Facebook.
Connect with Karina on Instagram.