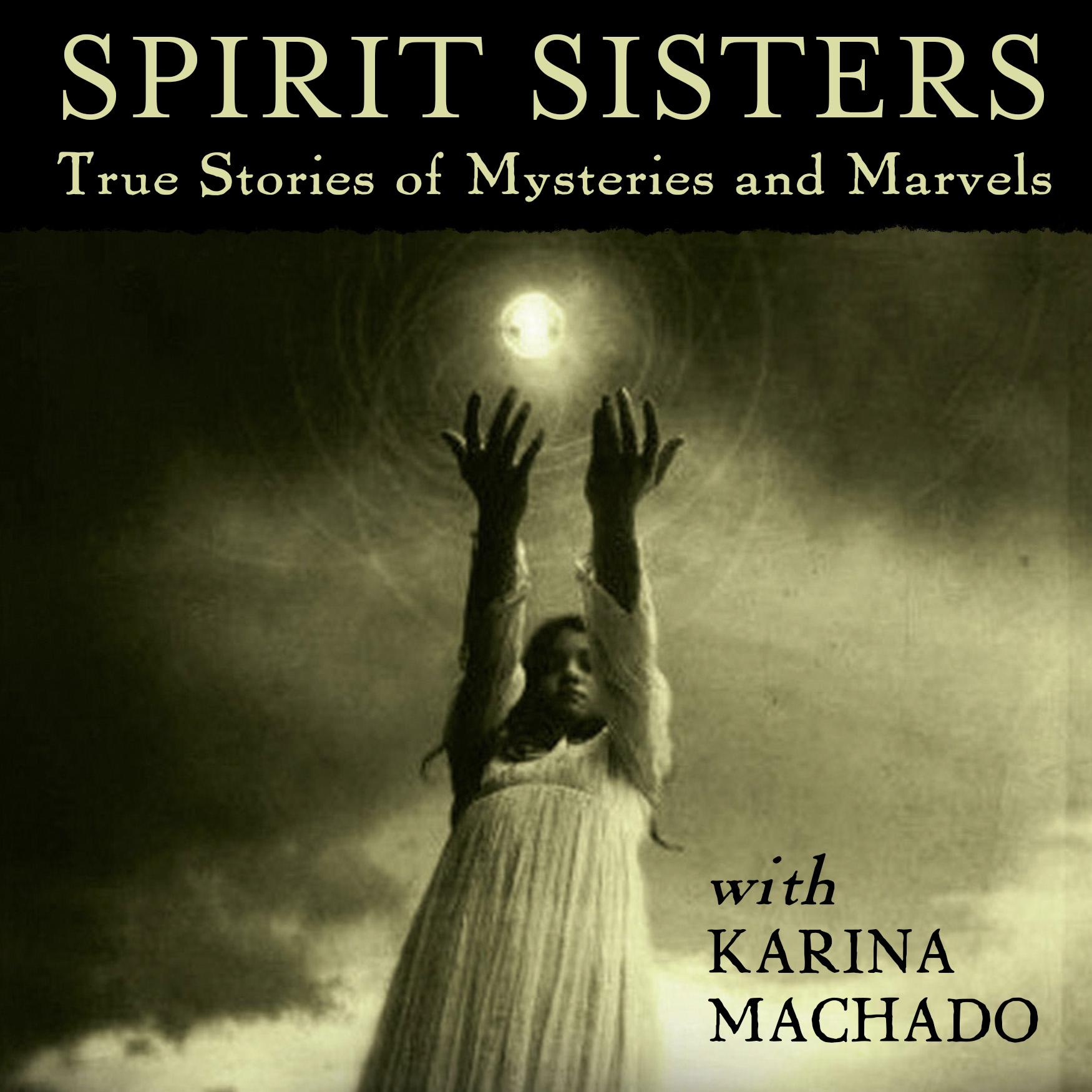 Part two of my intriguing conversation with Canadian near-death experiencer Crisdon Chaisson.
If you haven't yet listened to part one of my conversation with Crisdon, you'll want to scroll back and press play on that episode first, so that you can listen to Crisdon recount every fascinating detail of her 2003 NDE, a captivating story which, I'm honoured to say, she is sharing publicly for the first time.  
In this episode, Crisdon talks about the challenges of integrating her experience upon her return to life, the gifts she came back with, her communication with plants and animals, astral travel and lucid dreaming, the "downloads" from the Collective that she continues to receive, and so much more. It's a deep dive. As Crisdon says, the awakening of consciousness is not merely "a revolution, but the next evolution" of humanity.
Now, without further ado, here's part two of my conversation with near-death experiencer, mother of three, death doula and all round fabulous woman, Crisdon Chaisson.
Connect with Crisdon on Instagram at @sin_crow_nice_eye_tea
Connect with Karina Machado at karinamachado.com
Buy the 10th anniversary edition of Spirit Sisters as a paperback at Booktopia.
Buy the e-book of the 10th anniversary edition of Spirit Sisters at Kobo.
Buy the audio book of the original Spirit Sisters (narrated by me) at Audible.
Connect with Karina on Facebook.
Connect with Karina on Instagram.