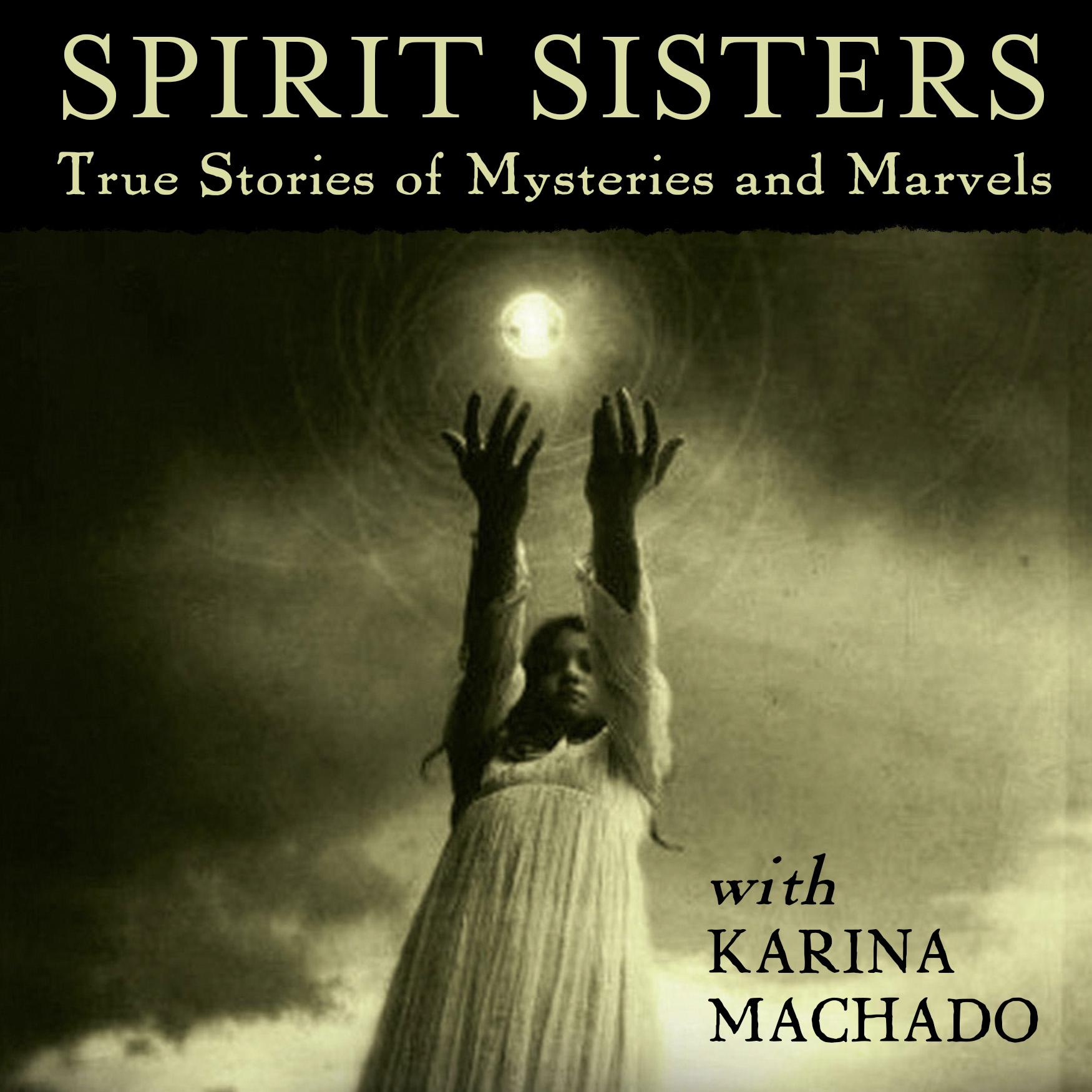 My guest today has a chilling ghost story to share about an unforgettable chain of events that took place in 1969, when she was 12 years old and living with her family in the western suburbs of Melbourne. This is a memorable story because it demonstrates that, in an otherworldly encounter, as much as in everyday life, things aren't always as they might at first appear…
Today Coral lives on the Sunshine Coast in Qld with her husband, adult son and two fur babies. Before her retirement, she worked in Childcare and in Financial Services. Yet when I think of Coral, I think "survivor," and when you hear her story, you'll know why. Coral's captivating ghost story takes a turn that I was not expecting, into the devastation wreaked by domestic violence. Please note that her account contains graphic descriptions of violence inflicted upon her mother. If you are experiencing or have experienced domestic or family violence, please contact the Australian counselling service 1800Respect.org.au or call them 24 hours a day on 1800 737 732.
In 1969, there were no support services available to Coral, her mum or her three siblings. All lived in the midst of a war zone every day and with the exception of her maternal grandparents, who offered brief moments of respite, no-one came to their aid. Well, no-one living, that is.
By turns wondrous, horrific, fascinating and tragic, Coral's story is about the courage it takes to hope in the face of deepest darkness, and the strength and resilience that yields. It's also about the rewards of looking for answers outside of the obvious, and ultimately, about compassion and care strong enough to pierce the veil between life and death.
Connect with Karina Machado at karinamachado.com
Buy the 10th anniversary edition of Spirit Sisters as a paperback at Booktopia.
Buy the e-book of the 10th anniversary edition of Spirit Sisters at Kobo.
Buy the audio book of the original Spirit Sisters (narrated by me) at Audible.
Connect with Karina on Facebook.
Connect with Karina on Instagram.