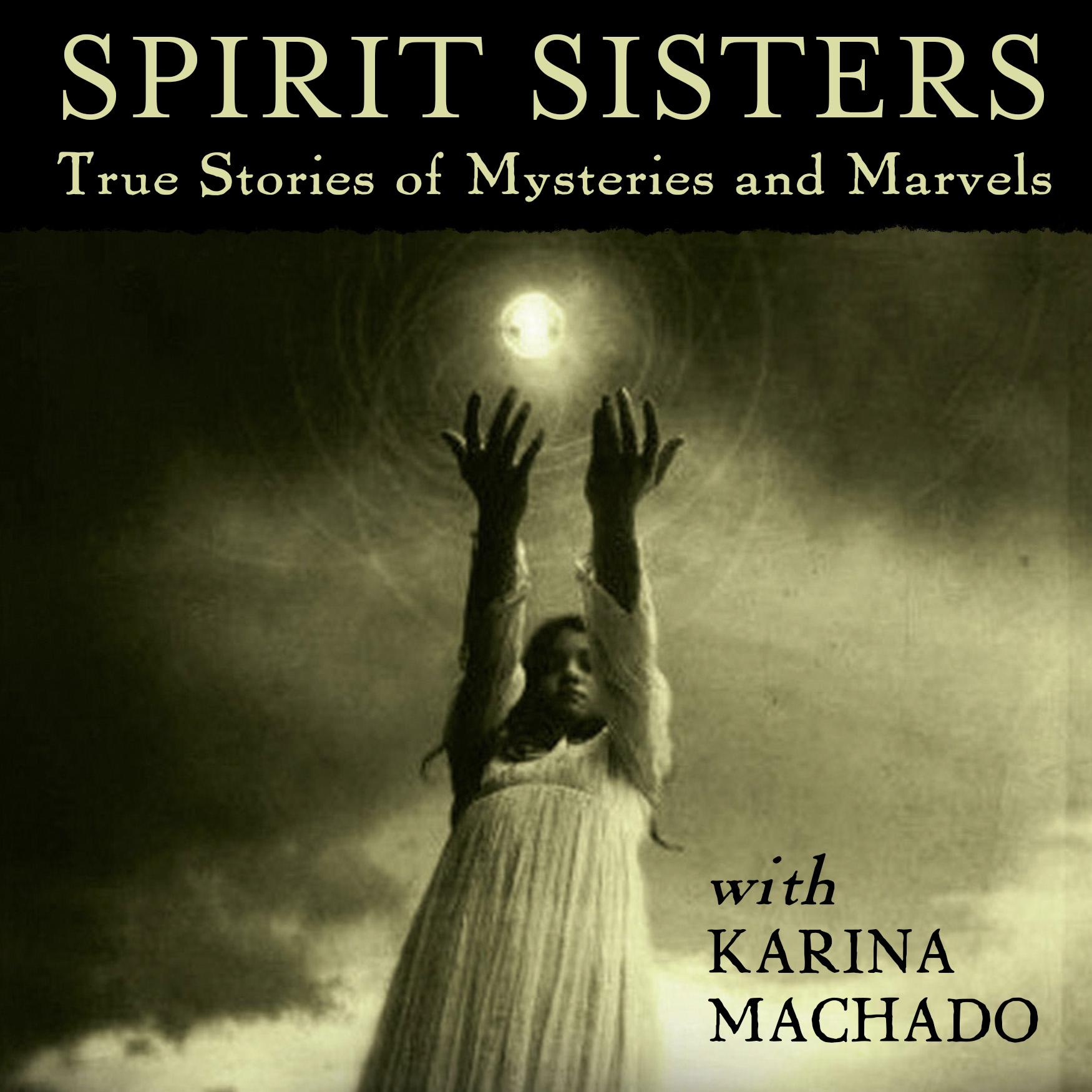 My guest today is Tricia Barker, who experienced a profound near-death experience in 1994 when she was 22, in her senior year of university. A point of difference with Tricia's NDE is that it guided her very specifically to her life's work, albeit kicking and screaming at first, to become a teacher in public schools, overseas and at university level. Today, she's a professor of English and Creative Writing in Fort Worth, Texas.
The author of the memoir Angels in the OR: What Dying Taught Me About Healing, Survival, and Transformation, Tricia interviews fellow near-death experiencers on her YouTube channel. I had a fantastic time speaking to Tricia, who shares candidly about the trauma that followed her NDE, including a sexual assault she experienced while teaching in South Korea. If this topic is upsetting, and you're in Australia, please contact 1800Respect.org.au or call them 24 hours a day on 1800 737 732. If you are in another country, please ensure you seek out appropriate support services in your area.
Enjoy my conversation with near-death experiencer Tricia Barker.
Connect with Tricia at her website.
Buy Tricia's book Angels in the Or on Amazon. 
Subscribe to Tricia's YouTube channel. 
Connect with Karina Machado at karinamachado.com
Buy the 10th anniversary edition of Spirit Sisters as a paperback at Booktopia.
Buy the e-book of the 10th anniversary edition of Spirit Sisters at Kobo.
Buy the audio book of the original Spirit Sisters (narrated by me) at Audible.
Connect with Karina on Facebook.
Connect with Karina on Instagram.