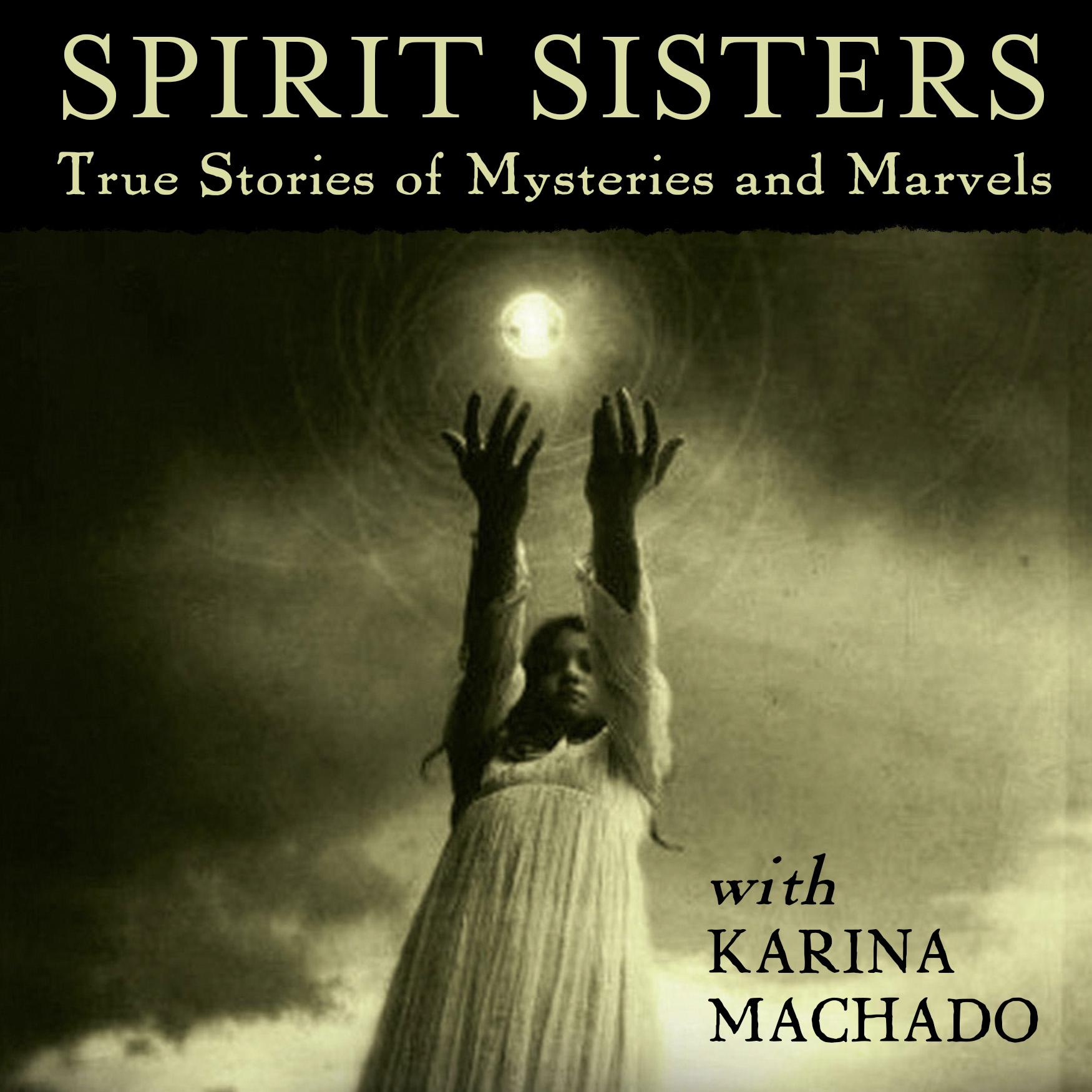 You're listening to Spirit Sisters, I'm your host, Karina Machado. I have such a wonderful conversation to share with you today, but before we launch into that, quick shout to thank all of you who've taken a moment to leave a review and rate the show. That really helps people find their way to the show, and as I know from the beautiful emails and Facebook messages I receive from listeners, the stories that we share here can make a profound difference to someone's grieving journey.
My guest today is Arizona-based medium and mother of three Michelle Clare. A decade ago, Michelle suffered a traumatic brain injury. A couple of months later, while recovering, she noticed her ability to commune with Spirit, which she'd had since childhood, had dramatically increased. She received an unexpected life-changing message for her son. Soon after, she began receiving life-altering messages for other people from loved ones who had transitioned, and an exciting journey began to unfold for her.
We talk about all of that today, not to mention Michelle's three near-death experiences, which she shares with us in fascinating detail. The accident which left Michelle with a head injury was actually her third and most transformative NDE. Michelle has learnt a lot from her NDEs and decades of spirit communication… there's so much wisdom in the stories she humbly shares. Enjoy my conversation with Michelle Clare.
Visit Michelle Clare at her website https://www.michelleclare.net/
Connect with Michelle on Facebook
Connect with Michelle on Instagram
Connect with Karina Machado at karinamachado.com
Buy the 10th anniversary edition of Spirit Sisters as a paperback at Booktopia.
Buy the e-book of the 10th anniversary edition of Spirit Sisters at Kobo.
Buy the audio book of the original Spirit Sisters (narrated by me) at Audible.
Connect with Karina on Facebook.
Connect with Karina on Instagram.