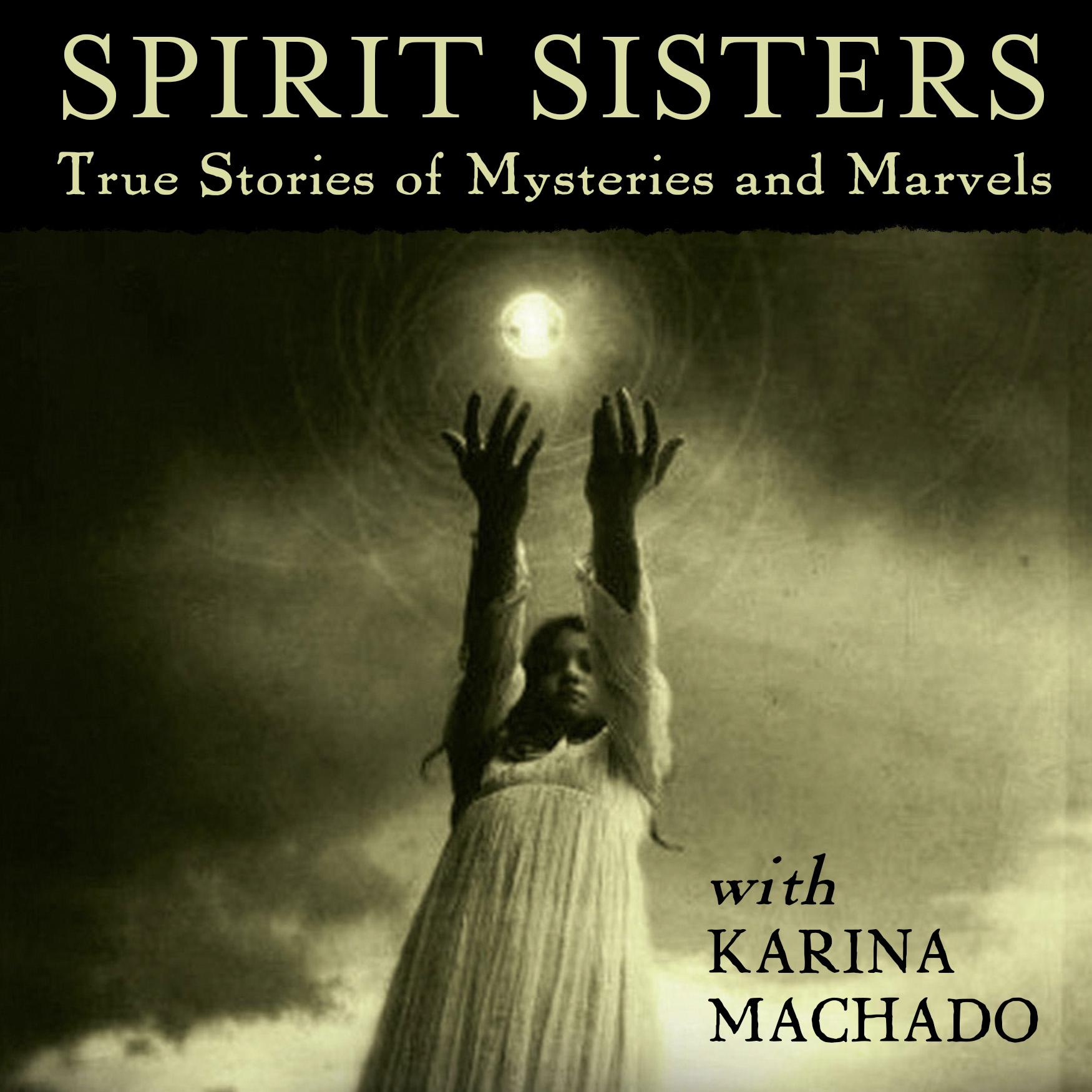 Before I launch into this week's episode, quick reminder that if you love Spirit Sisters, it would be wonderful if you could write a review and leave a five-star rating, this will ensure that others who may need to hear the stories of wonder, hope and healing we share here will find their way to the show.
Now, this week is the conclusion of my conversation with Shayne Wallace, whose story I first told in my book Spirit Sisters more than a decade ago. Shayne's son Jamie tragically died at age 16 in 2007. If you haven't listened to part one, please scroll down to episode 50 and listen to that first.
Today, in part two, Shayne takes us full circle, sharing more about the ways Jamie lets her and his loved ones know he's with them, the way he's taken on a "guardian" role for his family, including the day he saved Shayne from a terrifying would-be carjacker, that's a cracker of a story, and, powerfully, Shayne talks candidly about the journey of healing she's been on since losing her boy.
Our conversation embraces what Shayne's learned about self-forgiveness, the importance of being kinder to herself and what she's come to understand about the pivotal role Jamie's passing played in leading her to break the pattern of inter-generational trauma that had poisoned her family tree.
Stick around until the end as Shayne, who's considering becoming a grief counsellor, offers hard-learnt, heartfelt, words of wisdom for parents grieving the loss of a child.
Enjoy my conversation with the generous, humble and insightful Shayne Wallace.
Connect with Karina Machado at karinamachado.com
Buy the 10th anniversary edition of Spirit Sisters as a paperback at Booktopia.
Buy the e-book of the 10th anniversary edition of Spirit Sisters at Kobo.
Buy the audio book of the original Spirit Sisters (narrated by me) at Audible.
Connect with Karina on Facebook.
Connect with Karina on Instagram.