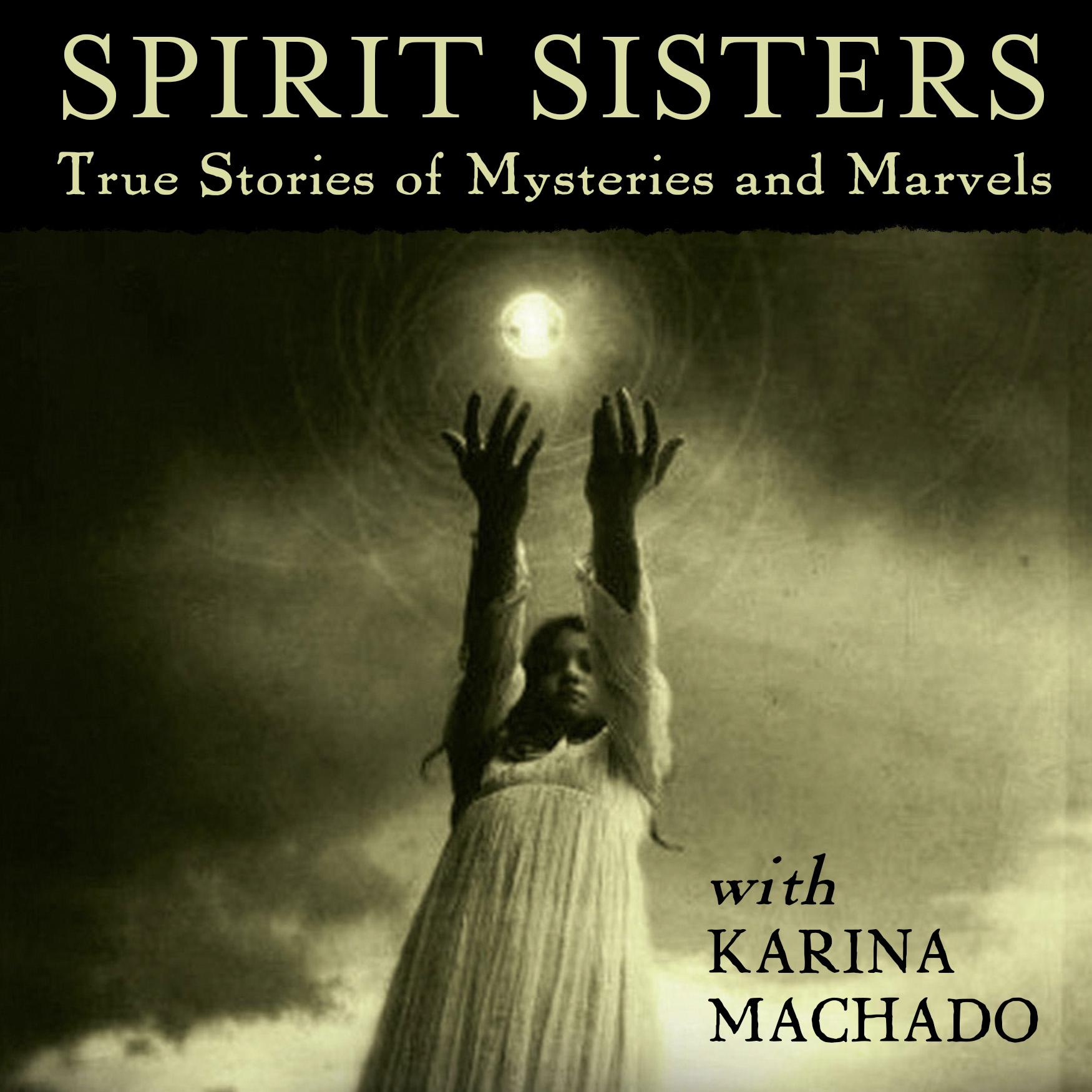 Welcome to Spirit Sisters.
My guest today is Jo Buchanan. Jo is the author of The Final Mystery, a memoir that explores the notion that we all have agency to create a life that's aligned with our soul purpose. Jo, who lives in Melbourne, Australia, is a wise and warm soul with an illustrious spiritual heritage. In 1927, her father, Les Danby, joined a mediumship circle led by a quietly spoken fellow called Stan Walsh. The astonishing phenomena Les witnessed led him to write a book called The Certainty of Eternity. In our conversation, Jo shares more about being born into the understanding that consciousness survives death, and tells us about the incredible collection of apports she inherited from her father.
Before we get into it, here's a bit more about Jo: in the 1960s, she worked as a primary school teacher in Melbourne and Sydney schools until she married jazz musician Tony Buchanan and had children, Miles, Beth and Simone Buchanan. All three are actors who became familiar faces on Australian television.
For fifteen years, Jo worked on film and television sets as chaperone and schoolteacher to child actors.
Then, after studying psychotherapy and becoming a counsellor, Jo worked in mental health. At the same time, she cared for her sister and nephew, who both lived with schizophrenia. The year she turned 50, after a series of tragic personal losses, Jo sold her house in order to finance her lifelong dream of exploring the sacred sites of Egypt, the Mayan jungles in Mexico and the Native American Indian reservations in Arizona where she was invited to participate in ancient traditional ceremonies.
These are the spiritual adventures we're about to dive into, as Jo looks back on these sacred journeys and shares her life-changing spiritual experiences. Get ready for some wonderful stories, including an unforgettable encounter with the White Buffalo Calf Woman, a sacred figure for the Lakota people. Jo is a fascinating lady and it was such an honour to speak with her. I want to thank the Spirit Sisters listener who suggested I interview Jo. If there's someone you'd love me to interview on the show, please drop me a line at the links below. For now, enjoy my conversation with Jo Buchanan.
Buy Jo's memoir The Final Mystery at her publisher's website 
Buy Jo's memoir on Amazon 
Learn more about and buy The Certainty of Eternity, written by Jo's Father, Les Danby 
Connect with Karina Machado at karinamachado.com
Buy the 10th anniversary edition of Spirit Sisters as a paperback at Booktopia.
Buy the e-book of the 10th anniversary edition of Spirit Sisters at Kobo.
Buy the audio book of the original Spirit Sisters (narrated by me) at Audible.
Connect with Karina on Facebook.
Connect with Karina on Instagram.