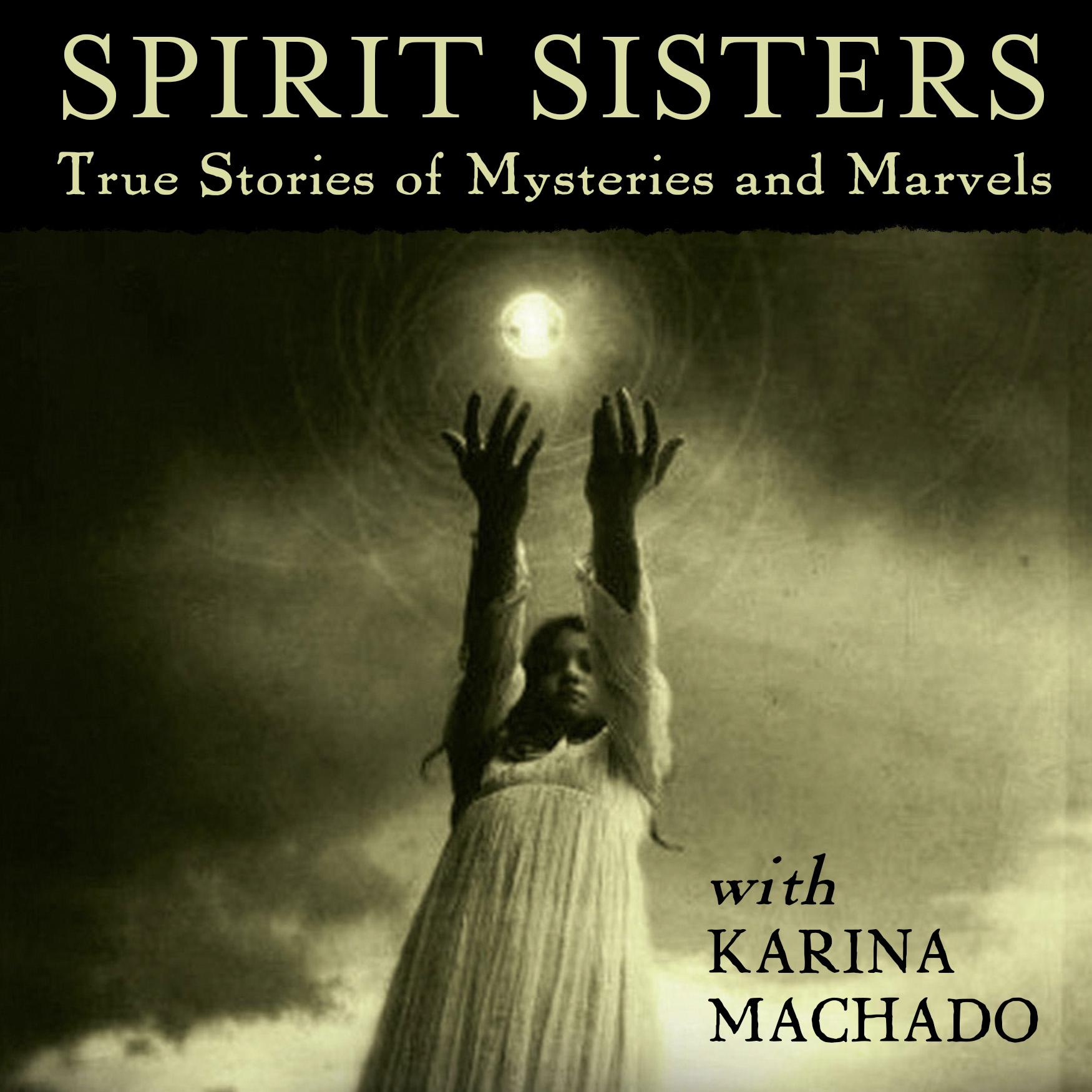 I'm excited to present part one of my conversation with near-death experiencer María Lupita Gurulé, on the phone from New Mexico, USA.
María Lupita is a mother of two young adults, ages 23 and 21. Both her pregnancies were life-threatening for mother and child. Birthing her first-born 10 weeks early, María Lupita had an out-of-body experience that sparked several miraculous events. Then two and a half years later, on June 5, 2000, on the day her second child was born, María Lupita died from complications of anaesthesia before surgery and was revived. 
It's estimated that she was out for approximately 8 minutes "here", but it was as though she spent a lifetime on the other side. She returned, yet all of life as she knew it was different. In this episode, you're going to hear about her NDE in exquisite detail, everything from the "golden" presence whose love and beauty is impossible to convey, the flame of fire in the Blessed Mother's heart that María Lupita understood was the God centre of the omniverse, the major revelation in her life review and the "Pool of Liquid Light" she was immersed in to heal afterward, and so much more. At the end, María Lupita tells us about "The Grand Experiment" which is life, and the purpose of it.
More than two decades have passed since her near-death experience, but only now does she finally feel ready to share with others what was shown and told to her on the other side. 
Today, María Lupita has dedicated her life and energy to healing the Soul to help others create their best life. She is a T-Trainer for Stanford University's Self-Management Education Programs; holds certifications in a multitude of healing techniques and modalities, as well as in the arts of interpersonal communication, dispute mediation and medical-support hypnotherapy.  María Lupita also has eight years of training, initiations and apprenticeship in shamanic healing. She describes herself as a mystic, a spiritual reader and counsellor.
Learn more about María Lupita at her website 
Join Maria Lupita on Facebook 
Connect with Karina Machado at karinamachado.com
Buy the 10th anniversary edition of Spirit Sisters as a paperback at Booktopia.
Buy the e-book of the 10th anniversary edition of Spirit Sisters at Kobo.
Buy the audio book of the original Spirit Sisters (narrated by me) at Audible.
Connect with Karina on Facebook.
Connect with Karina on Instagram.